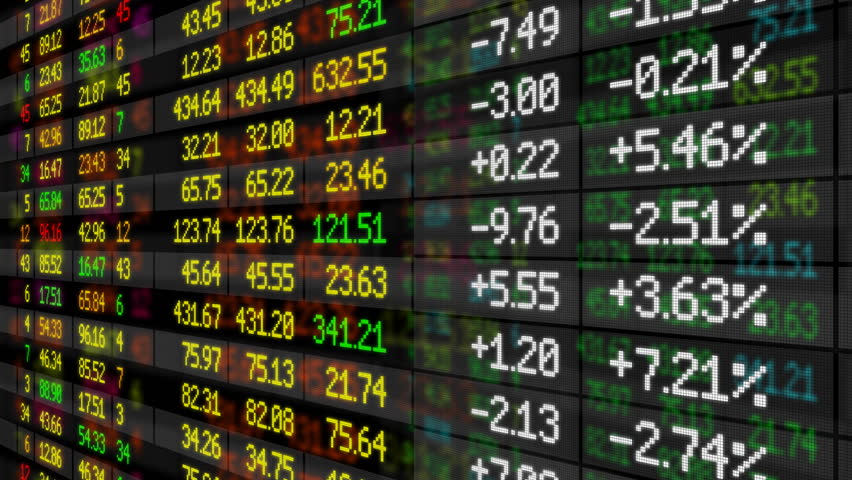 The recent decline in equity prices has gotten everyone a little jittery. Many questions start to surface: "Is this it? The crash that some have foretold? Should I add more, or should I wait a little more to see how things develop?" These are perfectly reasonable questions and I am going to share my view in this post today.
Personally, I see no fundamental change which warrants such a large decrease in equity prices. The bears might argue that valuations are overheated, but I believe that companies are set for a healthy round of earnings in 2018 due to the US tax overhaul. (
Source
)
Some are also pointing to the fact that the Fed might increase the pace of rate hikes, which will increase the borrowing costs for corporations, and slow down growth. But one has to remember that the Fed will want to increase interest rates when there is
inflation,
and inflation is a sign of growth.
My personal take is to buy the dip. I entered an order for UMS holdings yesterday when prices declined.
What do you guys think? Are we entering a bear market territory or is this just a minor pullback? I would love to hear your thoughts.
Regards,
Darren